THE LIFE WORKS PROJECT IS A NEW CONCEPT OF WELLBEING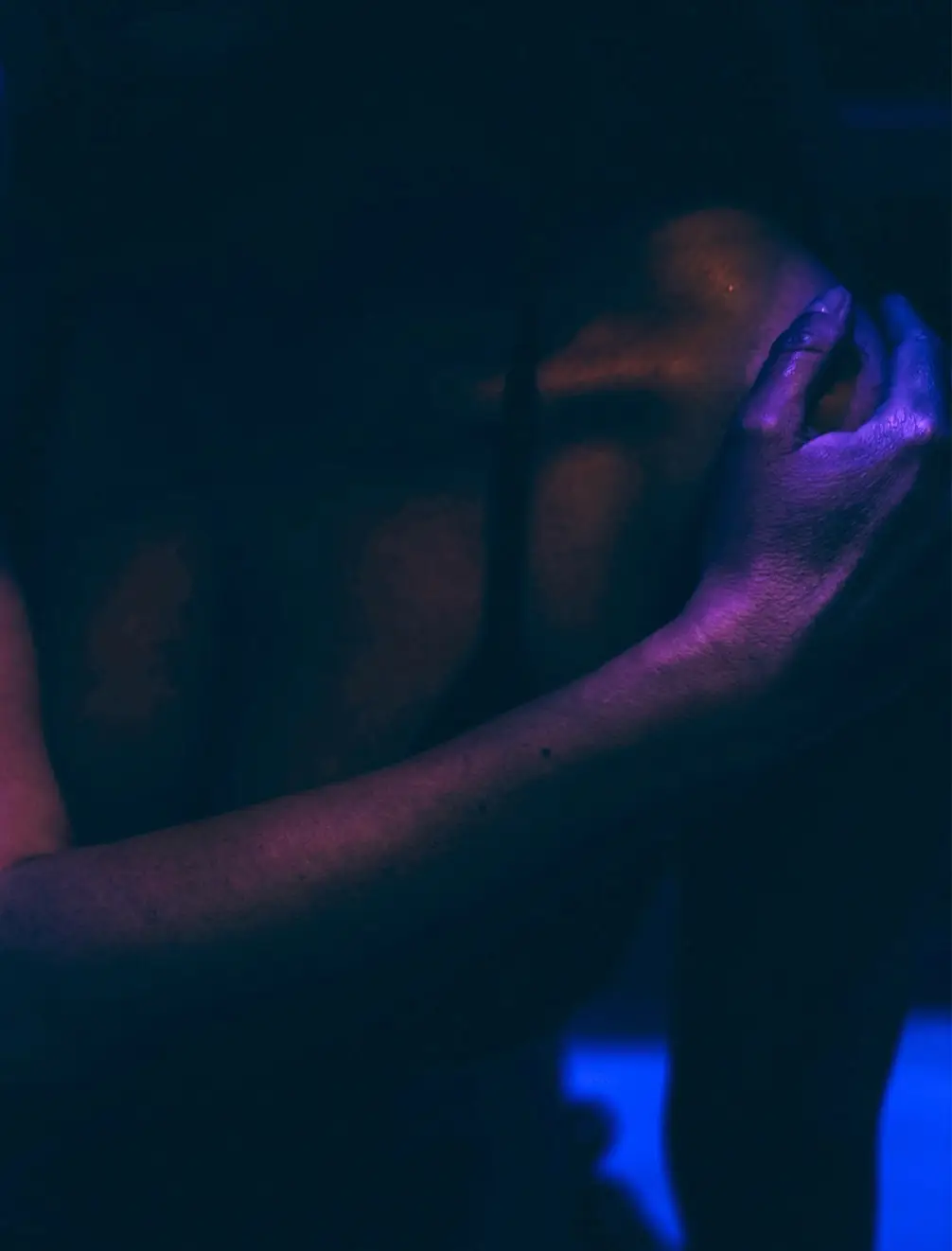 OUR FACILITY BASED IN LEIGH-ON-SEA, ESSEX OFFERS INFRARED SAUNA, COLD PLUNGE AND RED LIGHT THERAPY.
We feel these three therapies form the foundation on which to not only recover from life's stressors but to also thrive.
OUR EQUIPMENT IS CUTTING EDGE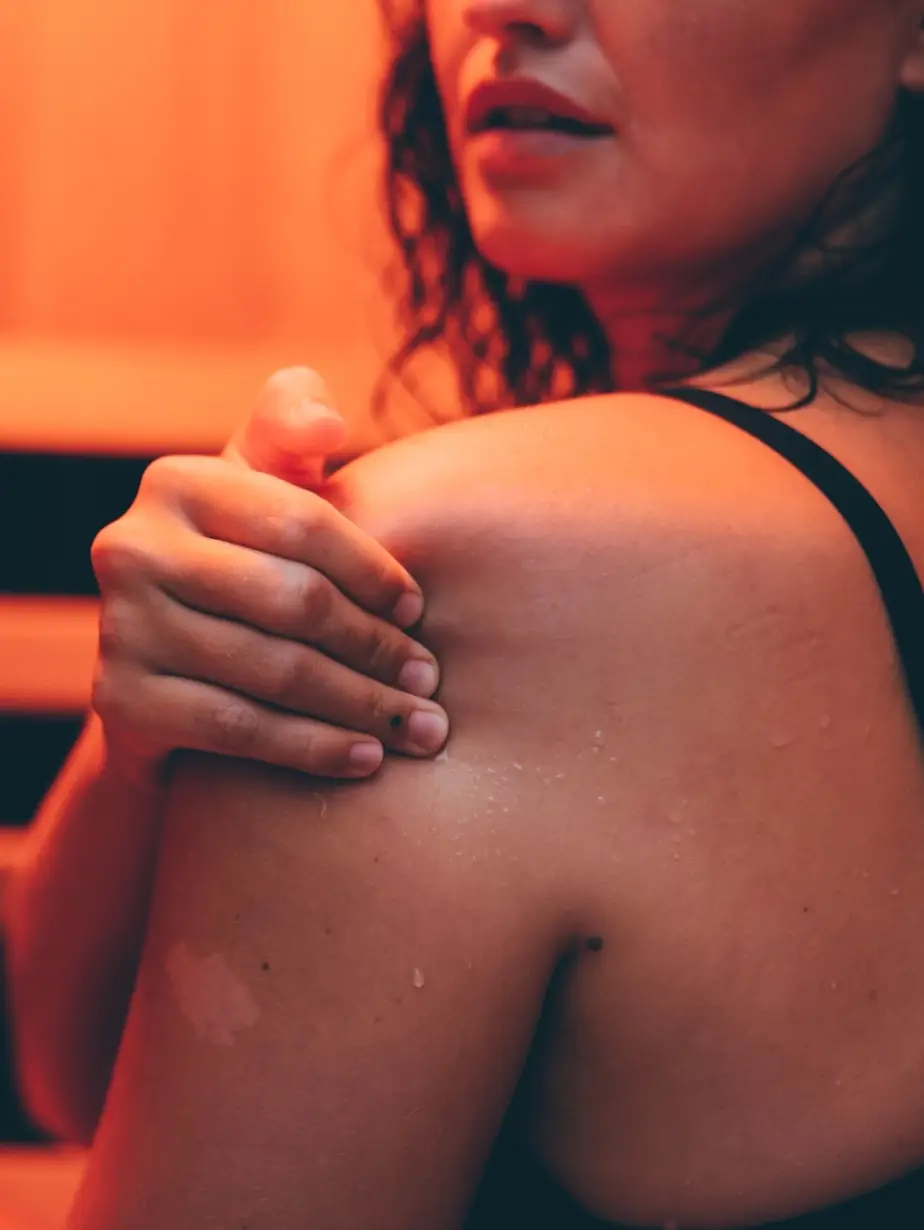 DELIVERING THE HIGHEST QUALITY EXPERIENCE TO OUR CLIENTS, HAVING SOURCED THEM FROM THE BEST SUPPLIERS – OUR SAUNAS WERE SHIPPED FROM GERMANY, OUR COLD PLUNGE FROM BELGIUM AND OUR LIGHT PANELS FROM AMERICA.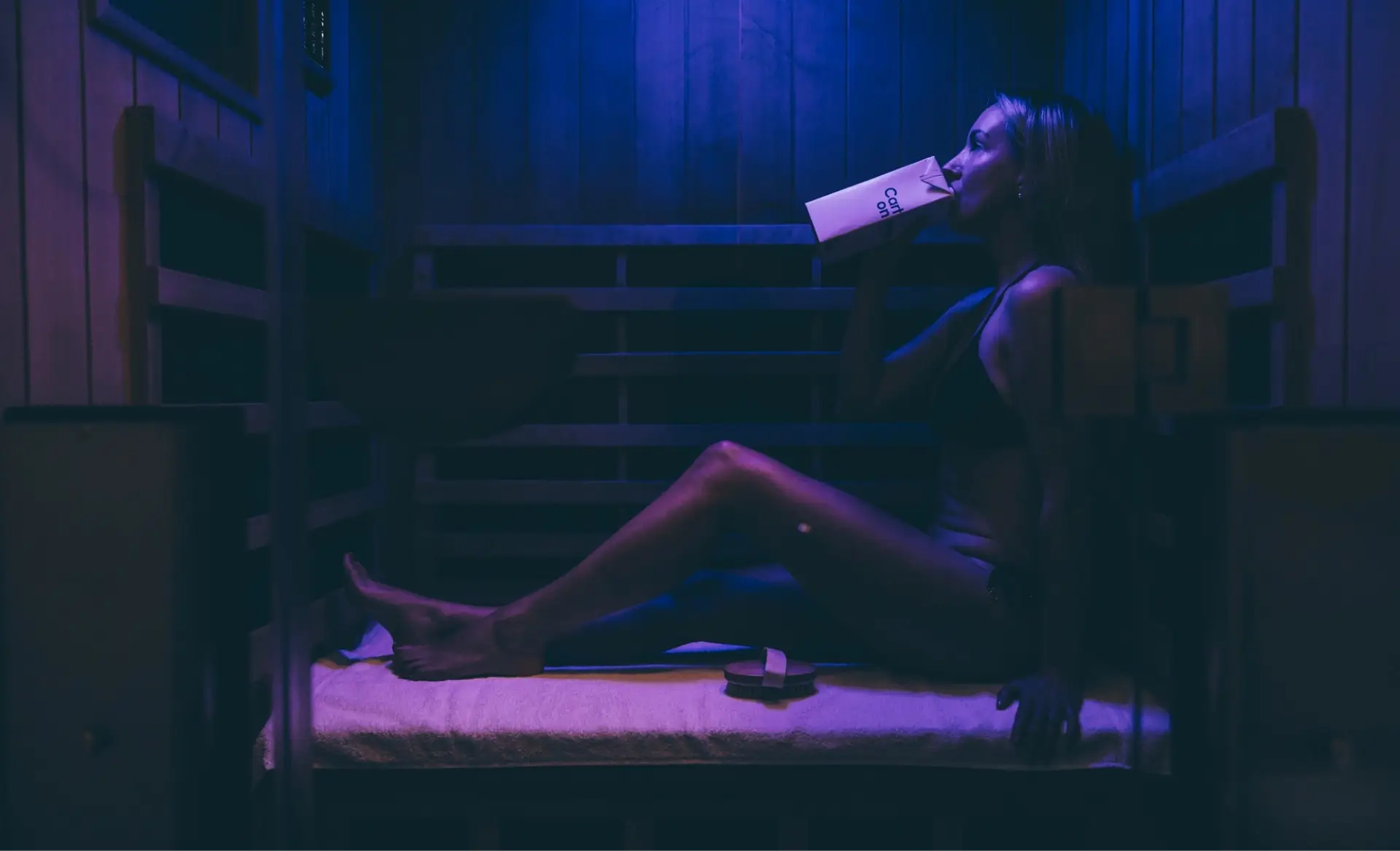 THERE ARE NO COMMUNAL THERAPIES HERE AS WE FEEL PRIVACY IS TANTAMOUNT TO WELL-NESS AND RECOVERY.
Our website shows an overview of our therapies - how the experience feels and some of the benefits they provide - but to really appreciate them we suggest you come and give us a try.