Feb 27 • Written By Joe • 3 minute read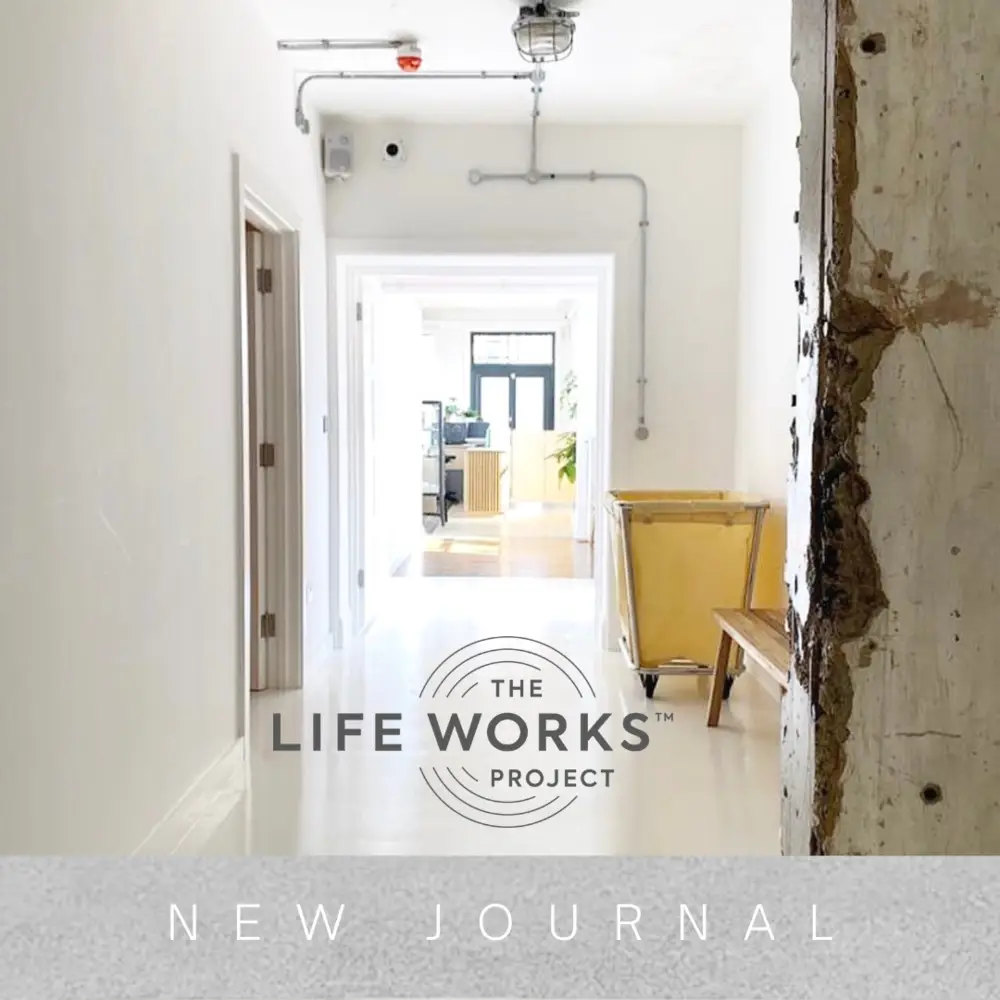 Welcome to our Life Works Journal where we'll be taking a deep dive in to not only the benefits of the therapies we offer but the wider picture of what it takes to life a long, happy and healthy life.
My name's Joe and I set up The Life Works Project with my partner, Laura, primarily because we've always been passionate about our own wellness. Having been self-employed, we were also drawn to the idea of owning a business where our patrons left not just happier but healthier too. One month in to setting up Life Works, the Covid pandemic hit. It felt like a defining moment for us as it solidified our resolve to bring advanced health and wellbeing to the area at a time when we all needed to build our immunities. It felt like the right thing to do for many reasons.
Deciding on the therapies we wanted to offer was easy. Having studied the benefits of 'adversity mimetics' (tricking your body in to thinking it's in a grave situation, therefore prompting it to respond physiologically, to its advantage) we realised we needed to offer extreme heat and cold – in the form of infrared sauna and cold bath. To complete the triumvirate, we also introduced  infrared light therapy.
We felt, for reasons we will use this journal's posts to elaborate on, that these three therapies form the foundation on which to not only recover from life's stressors but to also thrive. We also chose to purchase the best, most cutting edge equipment available on the market – our saunas were shipped from Germany, our cold plunge from Belgium and our light panels from America.  
So that's a bit about us and why we started Life Works. The rest of this journal will be dedicated to sharing our wellness knowledge and other interesting stuff we've stumbled across.
Thanks for reading,
Joe & Laura.